ADOPTION MIRACLES
MEET KELLY ROURKE
BUILDING ARIZONA FAMILY'S
CO-FOUNDER
adoption
KELLY ROURKE, CO-FOUNDER
OF BUILDING ARIZONA FAMILIES IS
Another adoption success story
adoption
Kelly ROURKE is a Co-Founder of Building Arizona Families and CEO OF the Donna K. Evans Foundation. She was placed for adoption by her birth mother, Donna K. Evans, when Donna was sixteen years old.
Kelly was adopted and placed in a stable and loving home.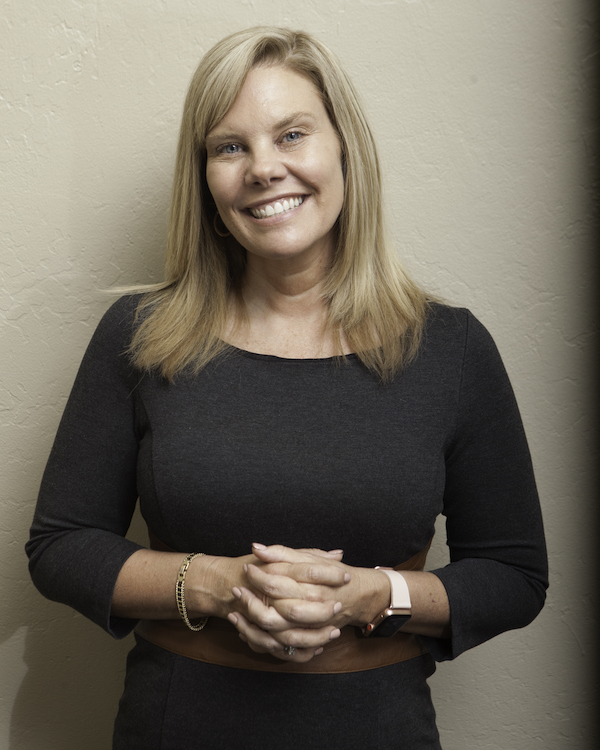 She was given many opportunities and received the chance to go to college and then got her Master's degree.
Kelly put her degree to good use as a school counselor, but she felt compelled to do more. She wanted her adoption journey to help families adopt infants and provide safe, loving forever families for them. She wanted to help birth mothers like her own get the much-needed care and support they deserve.
Kelly Rourke, along with Angela Penrose, launched Building Arizona Families, a non-profit, licensed, and Hague accredited adoption agency in Phoenix, AZ. That was almost two decades ago. Building Arizona Families has served thousands of Arizona families, adoptive families from around the United States, birth mothers who are unable to parent but want their children to be blessed with a bright future, foster children who have been praying for forever families, and children in other countries around the world who need a safe, loving family in a stable country.
Kelly didn't stop there. While continuing to work tirelessly for Building Arizona Families, she was constantly reminded about the importance of caring for birth mothers after they had their baby placed for adoption.
She then launched the Donna K. Evans Foundation, named after her birth mother, who did not receive any aftercare support after giving birth to Kelly. After reuniting with her mother, Kelly realized how badly needed the assistance is and created the foundation in the loving memory of her birth mother. It is a wonderful, complementary partnership.When pregnant women in crisis place their babies for adoption, they urgently need emotional and practical support to move into their own bright futures. The Donna K. Evans Foundation provides ongoing support groups, job training, helps women go back to school, and even keeps a food panty and clothing room for women to help them with their fresh start.
It is amazing what a vision can do to change lives! Countless lives have been changed, futures transformed, and opportunities made possible through the tireless work of Kelly Rourke at Building Arizona Families and the Donna K. Evans Foundation. Kelly is married with seven children. Read more about our adoption agency.