CO-FOUNDER OF BUILDING ARIZONA FAMILIES IS
Another adoption success story
Kelly is a Co-Founder of Building Arizona Families and the Donna K. Evans Foundation. She was placed for adoption by her birth mother, Donna K. Evans, when Donna was sixteen years old.
Kelly was adopted and placed in a stable and loving home.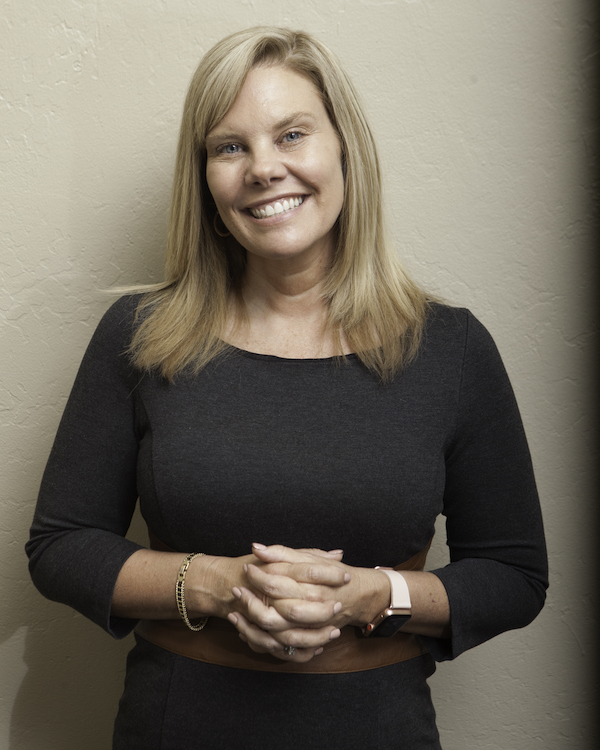 She was given many opportunities and was able to go to college and then on to get her master's degree. She went on to co-found Building Arizona Families, a non-profit licensed and Hague accredited adoption agency in Phoenix, AZ.
Kelly didn't stop there.  She understood the importance of caring for birth mothers after their baby has been adopted.  She went on to launch the Donna K. Evans Foundation, named after her birth mother, who did not receive any aftercare support after giving birth to Kelly.   After reuniting with her mother, Kelly realized how badly needed the support is and created the foundation in loving memory of her  birth mother.
Kelly is married with seven children.  Read more about our adoption agency.