From the Desk of Kelly Rourke-Scarry, MSW
Dear Friend,
Summer is almost here, and we are hoping that the impacts of the COVID-19 pandemic will start to substantially subside. Many of us are also hoping life will return to normal so we can enjoy a wonderful, fun-filled summer, great vacation, and a sense of normalcy.
As we enter the summer season, Building Arizona Families will face an additional set of challenges.  Every summer there is a lag in adoption interest, in donations, and in volunteer hours as families go on vacations to escape the summer heat, and in many cases, focus on keeping children busy who are out of school. 
In the adoption world, families willing to move forward to adopt a vulnerable newborn are absolutely critical to the process of saving babies' lives.  The need certainly does not slow down in the summer! Did you know that in the U.S., only 2% of Americans have adopted?
If you are currently considering adopting a newborn, we urge you to move forward, as the number of pregnant women in crisis is growing.   As a licensed adoption agency, we can serve adoptive families around the United States.
Building Arizona Families serves pregnant women in crisis in Arizona.  In the summer months in most parts of Arizona, the summers are particularly difficult for pregnant women in crisis.  This is particularly true for homeless pregnant women or pregnant women living in shelters where they must leave during the day, and return at night to sleep.  Exposure to illness, homelessness, domestic violence, alcohol and drug abuse, and mental illness have all increased as a result of the COVID-19 pandemic.  
If you know anyone who is considering adopting a newborn, or a women experiencing a crisis pregnancy, please forward this newsletter to them, and give them our contact information.  Women facing crisis pregnancies need a positive option that gives life and a future to their baby.  Please share my personal cell number.  I am available 24/7/365 to help pregnant women in crisis.  My cell is 623.695.4112 and women can text or call me. 
We are truly in uncharted waters.  Normal challenges that Building Arizona Families is  accustomed to facing are exacerbated by the impacts of COVID-19.  It is going to take everyone who cares about saving the lives of unborn babies, providing a fresh start to women in crisis, and helping families fulfill their dreams of having a baby to pull together in this time of unprecedented need.

Did you know that Building Arizona Families is a non-profit, 501(c)3 charitable organization?  Your generous financial contribution can help us identify pregnant women in crisis who how we can help them through their crisis, give their baby a wonderful future, and provide a fresh start for a positive future.  Adoption changes so many lives in such wonderful ways!  To help, please reach out to Jennifer by e-mail HERE, or call her at 623-680-2152. 

Gifts in kind also make a substantial difference.  We need maternity clothing, non-perishable food items, grocery gift cards, phone cards, and bus passes to help meet the needs of pregnant women who are making the courageous decision to give their baby the gift of life and a future.

The need is so great – please consider involving your church, your work, your friends in this mission to rescue, save, and bless lives – it's a work of love with many lives at stake, including the most vulnerable in our society – the unborn who have no protection except the love of a mother. To help, please reach out to Jennifer by e-mail HERE, or call her at 623-680-2152.  Thank you for becoming a part of the miracle of adoption.
Saving and changing lives together.
All the best,
Kelly Rourke-Scarry
President/CEO
Building Arizona Families
domestic/newborn
adoption placements 
Domestic Adoption report
FIVE BEAUTIFUL BABIES ADOPTED IN APRIL!
During the month of April, Building Arizona Families placed five newborn babies in wonderful homes around the United States, two boys and three girls!
 Precious April Babies 
birth mother adoption stories
MEET BRIANA
A friend told Briana about Building Arizona Families.  As a young single mother with a child, she is pretty much on her own, with very little support.  Abused, struggling with substance abuse, and broke, Briana knew she could not parent another child.  A friend told her about Building Arizona Families, and she reached out for help.  Briana found the caring support she needed to make the difficult decision to place her unborn baby girl for adoption.  Through Building Arizona Families, Briana believes she has found the most wonderful people she has ever met in the family that will be adopting her baby girl.  Please take a couple of moments to watch Briana's story.
we invite you to Like and subscribe!
birth mother matters adoption radio
miracles in adoption
The Birth Mother Matters podcast Miracles in Adoption is a must listen.  Kelly tells the stories of working in the adoption world for almost 16 years and living in it for 47.  She tells listeners that she has seen miracles.  Ones that she would not have believed if she didn't have the documentation or see it for herself.
Please join us in helping to change the lives of pregnant women in crisis who courageously choose to put their unborn child's life above their own through the selfless choice of adoption.  They choose life for their unborn child.  Now, let's help them have the bright future they deserve.  Click below to join us in changing lives. 
We need sponsors to help cover the cost of the educational outreach.  No tax deductible contribution is too small.  We also need volunteers! There are also downloadable resources on the website with facts about adoption that you can share with others. Join the You Before Me movement to save the lives of unborn babies and provide a fresh start in life for birth mothers who need encouraging, practical support. 
Upcoming Adoption Information Seminar
Mark Your Calendars &
Share with Friends!
Upcoming Adoption Events
July 18, 2020 at 10am-12pm
Adoption Informational Seminar
Sheraton Crescent Hotel
Phoenix, Arizona
RSVP at info@buildingarizonafamilies.com
Stay Connected on Social Media For Regular Updates on How to Impact Pregnant Women in Crisis and Save the Lives of Unborn Babies! 
Facts About Building Arizona Families
Established in 2004

Hague Accredited

Co-Founded by two members of the adoption triad

Established an Aftercare Program for birth mothers

Provide both open and closed adoptions

Work with birth mothers throughout the entire state of Arizona

Work with families across the United States

Use "Child Connect" for post adoption communication

Have an A+ Rating with the Better Business Bureau

Host a non-perishable food bank at our facility

Have a clothing closet for birth mothers

Assist our birth mothers in providing Christmas presents for their children

And on on….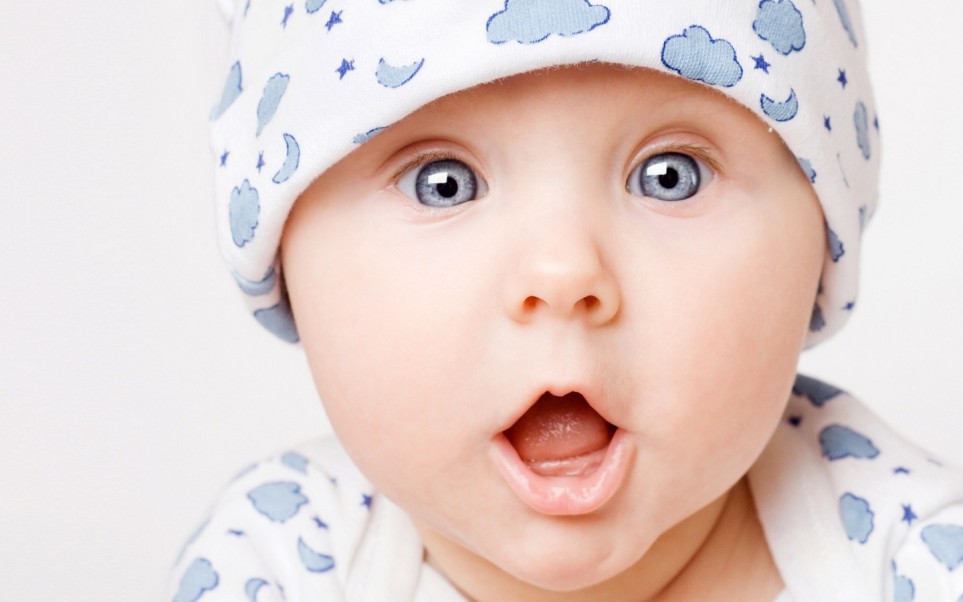 Stay Connected with Building Arizona Families!
Phone: 623-936-4729, 1-800-340-9664
E-mail:  info@buildingarizonafamilies.com
8433 N. Black Canyon Highway
Suite 152
Phoenix, AZ 85021