BUILDING ARIZONA FAMILIES ADOPTION AGENCY
WANTS TO HELP BUILD YOUR FAMILY!
BUILDING ARIZONA FAMILIES IS An ARIZONA LICENSED, INTERNATIONALLY HAGUE Accredited Adoption Agency.  WE HAVE SERVED HUNDREDS OF FAMILIES AND ARE A BBB A+ RATED ADOPTION AGENCY.
WE OFFER INFANT ADOPTION, FOSTER CHILD ADOPTION, AND INTERNATIONAL ADOPTION SERVICES.
our ADOPTION AGENCY BELIEVES THAT ADOPTION IS A BEAUTIFUL WAY TO BUILD A FAMILY
How Does an Adoption Agency Work?
Our adoption agency is here for you from start to finish, making sure your process is painless and joyful.
Building Arizona Families
adoption agency
We are a non-profit, internationally Hague accredited, Arizona licensed adoption agency that provides adoptive and birth families with professional adoption services.  We place children in loving homes through our domestic infant adoption, interstate foster child adoption, and international adoption programs. Our adoption agency also provide adoption services including home studies, post-placement/adoption reports, and stepparent/relative adoptions.  We are dedicated to breaking down the barriers and obstacles of adoption and helping every child to find their forever family.
"Building Arizona Families gave us and our son's birthmother a tremendous amount of support during the match and hospital stay. It made all the difference in having a successful placement. We are so thankful to them for helping us bring our baby boy home!" - Jennifer & Michael
"Building Arizona Families has been tremendous in helping us realize our dream of beginning our family. All of our social workers were helpful and available whenever we needed them. They stayed with us throughout all of the ups and downs of the adoption process." - Katie & Jonathan
"Building Arizona Families made our dreams come true! We waited 2 1/2 years with another agency, and were matched right away as soon as we switched. Robyn was very attentive, and Becky was wonderful, taking care of us every step of the way." - Jenn & Jay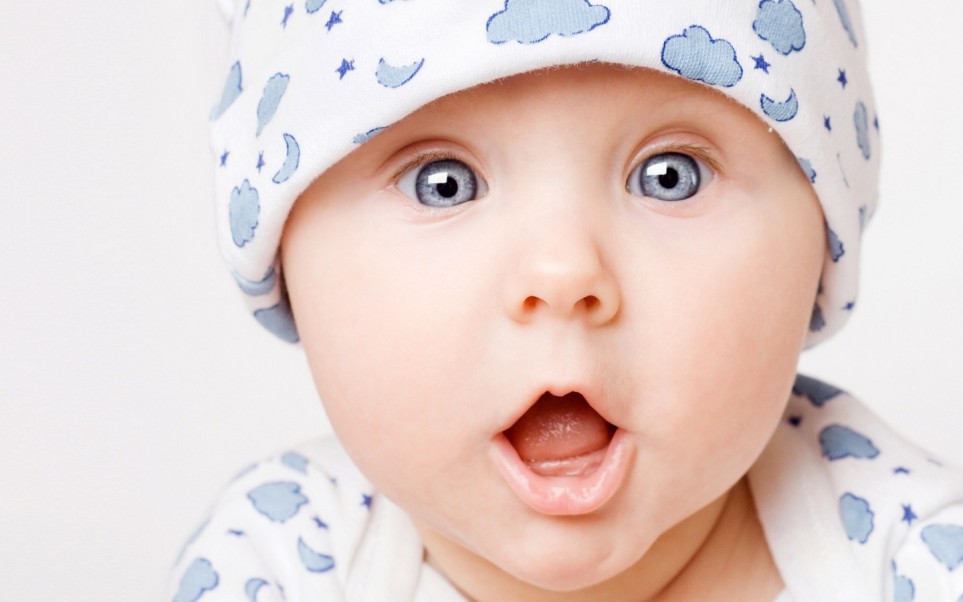 Our Adoption Agency Answers Your Common Questions
What does Building Arizona Families ADOPTION AGENCY offer?
Building Arizona Families offers adoption programs for families interested in domestic and international adoption of infants, older children, sibling groups, and children with special challenges.
How long has Building Arizona Families provided adoption services?
Building Arizona Families opened its doors in August 2004 and has been serving children and families since that time. Building Arizona Families is licensed by the State of Arizona and is Hague Accredited. We have professional staff which is knowledgeable in adoption related issues.
How long does the adoption process take?
It depends on the program and your openness in the kind of child that you want to adopt. The homestudy process can generally be completed within eight to twelve weeks. Being matched with a child varies within each program.
How much does it cost to adopt?
There are several factors that will determine the cost of an adoption, but the primary factor which determines cost is the program that a family has chosen.