ABOUT BUILDING ARIZONA FAMILIES
We are an ACCREDITED, LICENSED Arizona adoption agency with ALMOST two decades of experience helping vulnerable children, birth mothers, and adoptive families
Building Arizona Families is aN INTERNATIONALLY HAGUE-ACCREDITED, licensed ARIZONA adoption agency
Building Arizona Families is a non-profit, internationally accredited, and licensed Arizona adoption agency. Since 2004, our Arizona adoption agency has provided high-quality Arizona adoptions for adoptive and birth families with professional adoption services. We have walked beside many adoptive families, children, and birth families through the adoption process. Our BBB A+ rated adoption agency places vulnerable children in loving families through our domestic infant, interstate foster, and international adoption programs. These programs include adoption of children in foster care around the nation, infant adoption for Arizona babies, and international adoption of Haiti children.
Building Arizona Families also provides other professional Arizona adoption services. These adoption services include home studies, post-placement/adoption reports, severance studies, and stepparent/relative adoptions.
The dedicated team at Building Arizona Families includes many staff members who have adopted or were themselves adopted. We support every member of the adoption triad – the child, the adoptive family, and the birth parent. Building Arizona Families staff is passionate about breaking down the barriers and obstacles of adoption, helping every child find their forever family and every adoptive family their forever child.
ABOUT BUILDING ARIZONA FAMILIES FOUNDERS
Employment Opportunities
Our licensed Arizona adoption agency is always growing. We're looking to add the right people to our amazing team. Maybe it could be you?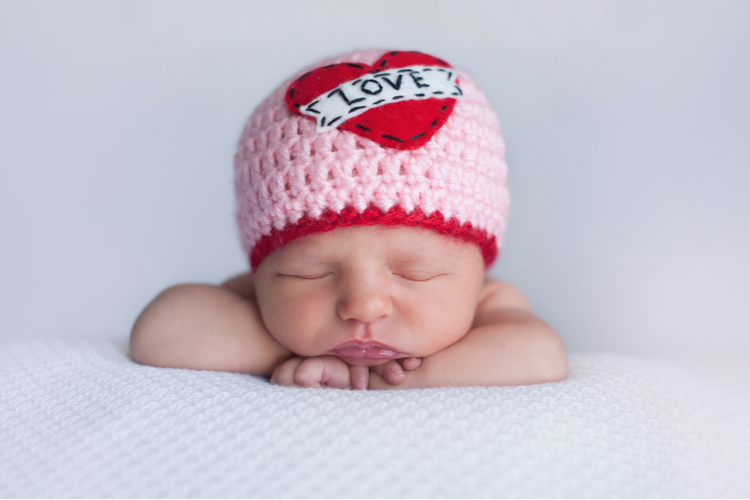 Building Arizona Families is a licensed Arizona adoption agency that helps facilitate Arizona adoption of children in foster care around the United States.  Our licensed adoption agency in AZ also helps adoptive families from around the U.S. who would like to adopt infants.  And, we are an internationally accredited adoption agency that provides adoption services for families interested in adopting Haitian children.adoption agency in az