Adoption             Radio
               Birth Mother Matters in Adoption
Building Arizona Families
An Arizona Adoption Agency
Join our Birth Mother Matters in Adoption Radio Listeners!  Follow us for free!  Learn about every angle of the adoption triad, like adoption information for birth mothers, from an Arizona adoption agency.
It's Totally Free- No Cost / No Fees
Subscribe / Follow  

Birth Mother Matters In Adoption

 Podcast to be notified when new podcasts are released.
Choose Your Podcast Platform:
RadioPublic
Google Play
Blubrry
Ipodder
Don't miss an episode, a new Birth Mother Matters in Adoption Podcast is released every Tuesday and Friday at 4:30pm!
Crisis Pregnancy?
We Understand.
We Are Here to Help
24/7/365
ABOUT BIRTH MOTHER MATTERS SHOW HOSTS
KELLY ROURKE-SCARRY
Kelly Rourke-Scarry is the Executive Director, President and Co-Founder of Building Arizona Families Adoption Agency, The Donna K. Evans Foundation, and Creator of the #YouBeforeMeCampaign. She has a Bachelor's Degree in Family Studies and Human Development and a Master's Degree in Education with an emphasis in School Counseling. Kelly was adopted at the age of 3 days old, born to a teen birth mother, raised in a closed adoption and reunited with her birth mother in 2007. She has worked in adoptions for over 15 years.

RON REIGNS
Ron Reigns has worked in radio for over ten years and was the co-host of a very successful morning radio show in Prescott, Arizona. Currently, he works with his wife who is an adoption attorney. Birth Mother Matters in Adoption Podcasts give Ron an opportunity to combine his two passions.
SUBSCRIBE TO THE ADOPTION RADIO
PREFER TO READ THE INTERVIEWS? JUST CLICK A LINK BELOW.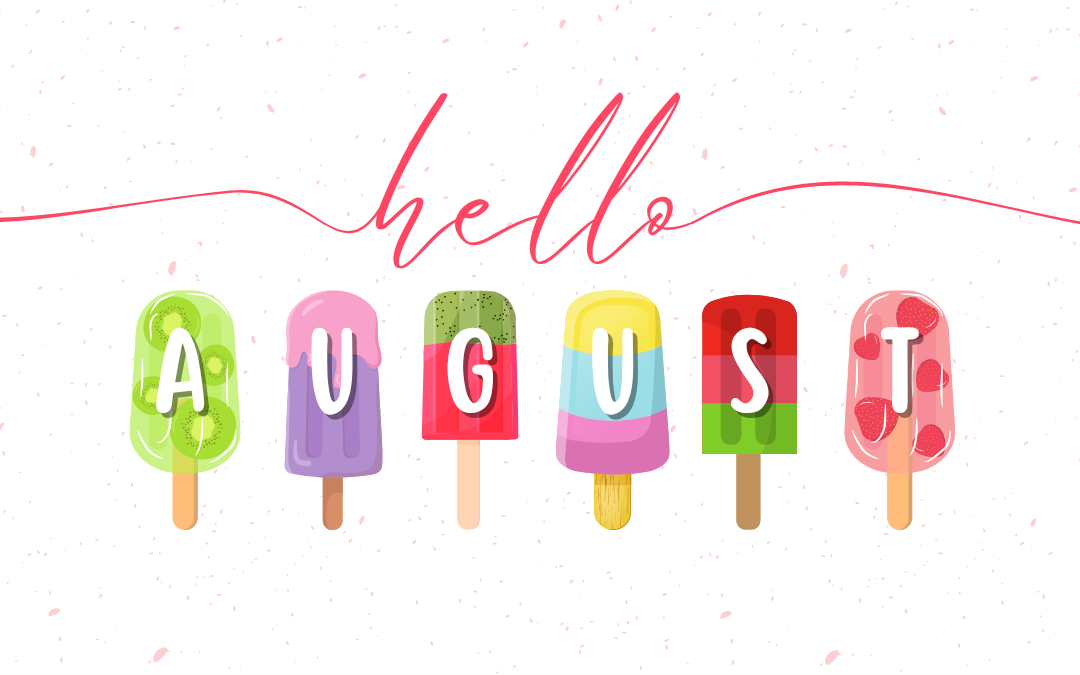 The BAF Domestic AdoptionAugust 2023 Newsletter From the Desk of Kelly Rourke-Scarry, President and CEO     Wow... temperatures are barely dropping but we are not stopping.  We are thrilled to bring you the latest updates, heartwarming stories, and important news...
You can go to our blog page for more information about Building Arizona Families, an Arizona adoption agency, and
adoption information for birth mothers!