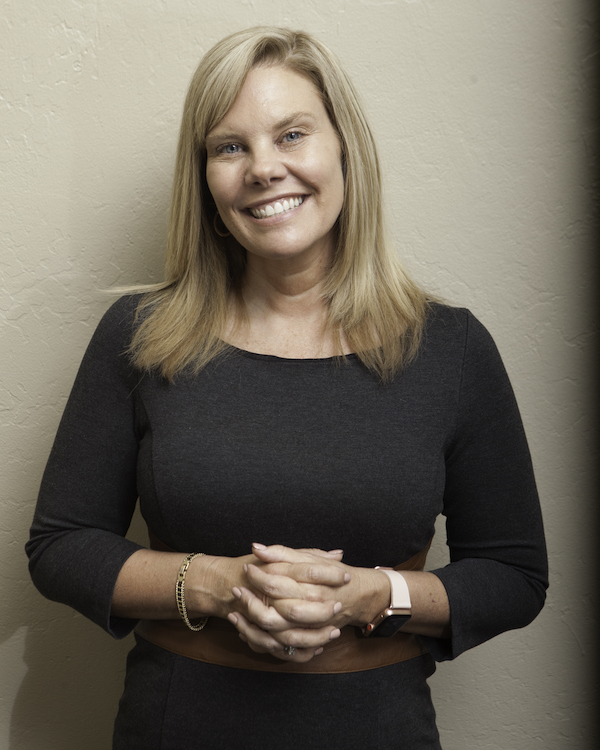 From the Desk of Kelly Rourke-Scarry, MSW
Dear Friend,
How are you?  I hope all is well with you and yours.  As we near Thanksgiving, I want you to know that I am so grateful you partner with us in changing the lives of vulnerable babies and women experiencing crisis pregnancies.
October has been a really busy month! Lots of precious babies born and placed with loving forever families!  The number of women experiencing crisis pregnancies who are considering adoption as the most positive option continues to grow. We are grateful for every courageous birth mother who gives their baby the gift of life. 
You also may have seen the heartbreaking story around the adoption scam in Arizona where families and birth mothers alike were treated horribly.  The media reached out to Building Arizona Families to address adoption concerns.  You can listen to my KTAR radio interview HERE.   I also addressed this in my radio podcast. 
As we approach the holiday season, please keep in mind that it can be a difficult time for birth mothers who have placed their babies for adoption.  We do our best to insure that they have the support they need after their babies are placed through the Donna K. Evans Foundation (DKE). Did you know the foundation was named after my birth mother who, at sixteen, gave me the courageous gift of life through adoption?  Because of what we do at DKE, these selfless women can move forward to make good choices including sobriety, education, careers, and positive relationships.  We provide counseling and practical help like food and clothing.   
We could really use your help during the holiday season – your financial gift is life changing and tax deductible.  Go here to help, and thank you! 
Despite the forces that push back on the wonderful choice of adoption, we continue to see lives saved and changed every day. It's why we work tirelessly – because every life matters! Let's keep moving forward – every child deserves a life and a future!
All the best,
Kelly Rourke-Scarry
President/CEO
Building Arizona Families
domestic/newborn
adoption placements 
OCTOBER Domestic Adoption Report
Since January 1, 2019, we are delighted to report that we have placed 54 newborn babies with forever families! During the month of September, Building Arizona Families placed 6 newborn babies!
Arizona pregnancy help & donna k evans foundation
support women in crisis
Every week, over 10,000 vulnerable women experiencing a crisis pregnancy visit our website looking for help.  Every woman who makes the courageous choice to chooses adoption instead of abortion gives a precious baby the gift of life. It is our desire to reach thousands more women in crisis – and save the lives of unborn babies.  After they make the courageous choice to give their baby life, they deserve our support to start a fresh, positive life free of addiction, completing education, and gainfully employed.
The need is great, and we are only hindered by the lack of financial resources to reach more women,  save more babies, and support the courageous women who give their babies the gift of life through adoption. Can you help?  Emergency housing, food pantry, clothing, counseling, job training, and more all change the lives of these women who deserve our support.
Yes! i'll help change a woman's life and change a baby's life!
birth mother success stories
Watch Jessica's Story
When Jessica found out she was pregnant, she knew that she could not provide a stable life for her baby. While searching for options, she found Building Arizona Families. Jessica is grateful that she received the support she needed to give her baby the gift of life and then turn her own life around. 
"If I had not found Building Arizona Families, I would not be in a good place, and neither would my baby…" Watch Jessica's story HERE.
Spotlight
THE birth mother matters radio podcast
You can now tune in to hear Kelly Rourke-Scarry,
President and CEO of Building Arizona Families and Ron Reigns talk all things adoption on our radio broadcast!  Kelly Rourke-Scarry is not afraid to tackle the tough topics, shedding light on issues folks don't want to talk about but need to know.   Podcasts include content like,  "Adoption – the Good, the Bad, and the Ugly", "A Father's Perspective After Abortion", and even the Paul Peterson adoption scandal. 
Subscribe to the podcast HERE.
Please Join Us in Changing Lives! 
The women we are serving through the Donna K. Evans Foundation urgently need your help!  There are many ways to get involved, including volunteering, donating much needed supplies, and financial contributions that  enable us to purchase items necessary to help these vulnerable women succeed in life.
Volunteering –  please contact Maura Celaya at (602) 595-8592.
Donating items – please contact our office at 623.936.4729
Items Needed:
Non-perishable food, grocery gift cards
Fast food cards: (Subway, Panera, Dominos, etc.)
Hotel stay vouchers (one night)
Clothing/clothing store gift cards (Kohl's, JCPenney, etc.)
Hygiene and personal items
Diapers, car Seats (convertible & booster seats)
Office supplies/gift cards for office supplies (printer ink, paper, pens, etc.)
Toys (new for Christmas)
Books
GED study guides
One day bus passes
Prepaid cell phone minutes (Verizon, Boost, T-Mobile, etc.)

 
Please consider a financial contribution.  No gift is too small.  We are an IRS recognized 501(c) 3 charitable organization.  Your gift is tax deductible.  Find out how your financial gift changes vulnerable women's lives and donate through our secure site.  
Upcoming Adoption Information Seminar
Mark Your Calendars &
Share with Friends!
Upcoming Adoption Events
November 9th 10am-12pm
Adoption Informational Seminar
Phoenix, Arizona
RSVP at info@buildingarizonafamilies.com
Facts About Building Arizona Families
Established in 2004

Hague Accredited

Co-Founded by two members of the adoption triad

Established an Aftercare Program for birth mothers

Provide both open and closed adoptions

Work with birth mothers throughout the entire state of Arizona

Work with families across the United States

Use "Child Connect" for post adoption communication

Have an A+ Rating with the Better Business Bureau

Host a non-perishable food bank at our facility

Have a clothing closet for birth mothers

Assist our birth mothers in providing Christmas presents for their children

And on on….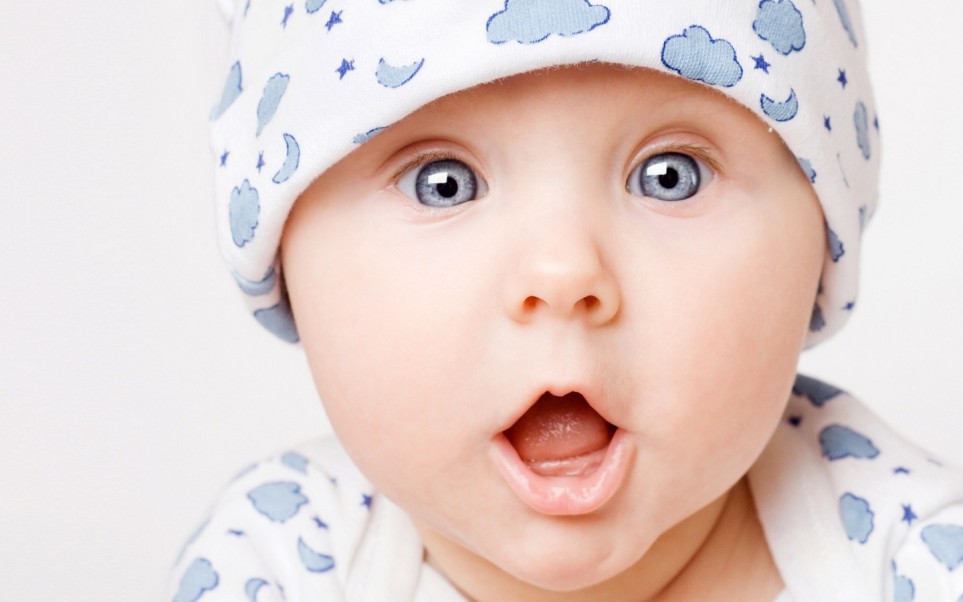 Stay Connected with Building Arizona Families!
Phone: 623-936-4729, 1-800-340-9664
E-mail:  info@buildingarizonafamilies.com
8433 N. Black Canyon Highway
Suite 152
Phoenix, AZ 85021