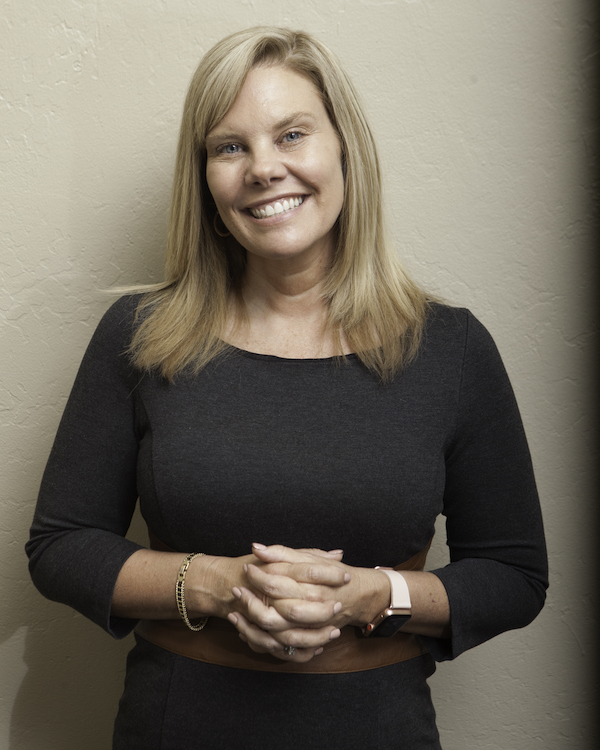 From the Desk of Kelly Rourke-Scarry, MSW
Dear Friend,
Summer is coming to a close, and we are grateful that we can look back at the precious new lives brought into the world, the new families that were created, and the women who now have a fresh start at life. Building Arizona Families shared the joy of adoptive families as they welcomed their newborns.
Courageous birth mothers like Lacy came to us with challenging circumstances. Lacy was a pregnant, abandoned mother of two who chose life for her unborn baby girl.  Because of Building Arizona Families, Lacy and her children were not homeless, and they received the support they needed during Lacy's pregnancy and afterward to start over.  This fall, birth mothers are starting school, finishing GED's, and starting new jobs thanks to the Donna K. Evans Foundation.
We wouldn't be able to invest so deeply in people's lives without the care and concern of people like you.  We have expanded our You Before Me Campaign to educate the public and women with crisis pregnancies about the positive option of adoption.  I encourage you to visit the website and download our infographic called "The Facts of Life" to help share the news about adoption as a positive option.
Please take a few moments to watch Lacy's story as well, and be inspired by her selflessness for her children.
There is more great news below, so I hope you will take a few moments to celebrate changed lives with us.  If you are inspired by the positive work being done, there are many ways you can get involved in this wonderful work. 
We need volunteers and funding.  If you can help, please let me know!  Just e-mail me here.  I look forward to working with you to make a difference!
All the best,
Kelly Rourke-Scarry
President/CEO
Building Arizona Families
Adoption facts: how domestic
adoption has changed 
 While domestic adoption rates are declining in the United States, there are many positive changes that the public is unaware of.  One of the most important changes is the transparency involved in adoption.  Adoptive families are not "given" a baby, they select factors that make the baby the best match for their own family.  Birth mothers don't just give birth and blindly hope all goes well.  Birth mothers select the adoptive family that is the best match for how she would like her child raised.  Through this selection process, a birth match is made that is most beneficial to the baby, the birth mother, and the adoptive family. Positive interaction takes place between the birth mother and the adoptive family, both prior to the adoption and afterward, if desired. This careful matching reduces the likelihood of a birth mother changing her mind at the last moment.  Knowing that the process is transparent reduces anxiety for the birth mother, who chooses the family, and the adoptive family who knows who the mother is.
Please help us share adoption facts with friends.  Adoptive families are urgently needed for babies whose birth mothers are unable to parent.  Please take a moment to forward this newsletter to at least 5 friends and ask them to sign up for our monthly newsletters HERE.  EVERY child in America deserves to grow up in a loving, forever family.
AUGUST Domestic Adoption Report
Since January 1, 2019, we are delighted to report that we have placed 42 newborn babies with forever families! 
During the month of July, Building Arizona Families placed 8 newborn babies in wonderful homes around the United States!  Each baby has a wonderful future ahead of them. We are so grateful for the courageous birth mothers and compassionate adoptive families who love these precious babies enough to give them a life and a future.  
Changing Lives, Changing Futures
The You Before Me Campaign
The You Before Me Campaign was very positively welcomed by attendees at the National Adoption Conference. Conference attendees included adoption agencies and organizations committed to serving vulnerable children and supporting adoptive families through the miracle of adoption.
Did you know that Teen Vogue is using SnapChat to educate teenagers about how to get abortions without their parents knowing about it?  Helping children have serious medical procedures without their parents' knowledge is appalling!  We are pushing back and need your help.
We are reaching out on SnapChat too!  We are educating pregnant teenagers about the positive option of adoption.  We urgently need sponsors to help cover the cost of the educational outreach.  No tax-deductible contribution is too small. 
We also need volunteers! Plus, there are downloadable resources on the website with facts about adoption that you can share with others. Join the You Before Me movement to save the lives of unborn babies and provide a fresh start in life for birth mothers who need encouraging, practical support through the Donna K. Evans Foundation.
Join the Movement
FIND OUT HOW TO GET INVOLVED
FROM ADOPTED TO ADOPTION AGENCY
Watch Lacy's Selfless Story
Lacy was the mother of two children.  She was also pregnant with a third when their father left them.
When Lacy was on the verge of homelessness, a friend that Building Arizona Families had helped previously told Lacy that maybe she could get help there too!  Lacy reached out and was immediately surrounded by the support she needed throughout her pregnancy.  According to Lacy: "They saved my life and they saved my baby's life!"
At the time of this interview, her little girl was two months old and with her new adoptive family.  Lacy is happy that her baby will have the opportunity for a bright future, and is doing well.  Watch her story HERE .
Please join us in helping to change the lives of pregnant women in crisis who courageously choose to put their unborn child's life above their own through the selfless choice of adoption.  They choose life for their unborn child.  Now, let's help them have the bright future they deserve.  
CHANGING BRAVE WOMEN'S FUTURES
THE DONNA K. EVANS FOUNDATION
The mission of the Donna K. Evans Foundation is to support birth mothers after their adoption placement.  When we launched the foundation, our goal was to raise the bar on the standard level of care for adoption aftercare services.  This care is robust, including free job training, GED training, post adoption counseling, food and clothing.
The influence of the Donna K. Evans Foundation is expanding as we continue to receive high levels of interest and support from other adoption providers who desire to replicate the program in their own adoption entity. We offer the program model and infrastructure to any adoption entity who would like to provide and promote adoption aftercare services.
At the Donna K. Evans Foundation, we believe that to value an adopted child includes valuing the woman who chose to give that child life.  To assist and support that birth mother is to celebrate her selfless courage and continue to give back with love to help her move forward into a successful, happy future.  Find out how to get involved in helping brave women who chose life for their unborn child have the bright future they deserve.
Please Join Us in Changing Lives!
The women we are serving through the Donna K. Evans Foundation urgently need your help!  There are many ways to get involved, including volunteering, donating much needed supplies, and financial contributions that  enable us to purchase items necessary to help these vulnerable women succeed in life.
Volunteering –  please contact Maura Celaya at (602) 595-8592.
Donating items – please contact our office at 623.936.4729
Items Needed:
Non-perishable food, grocery gift cards
Fast food cards: (Subway, Panera, Dominos, etc.)
Hotel stay vouchers (one night)
Clothing/clothing store gift cards (Kohl's, JCPenney, etc.)
Hygiene and personal items
Diapers, car Seats (convertible & booster seats)
Office supplies/gift cards for office supplies (printer ink, paper, pens, etc.)
Toys (new for Christmas)
Books
GED study guides
One day bus passes
Prepaid cell phone minutes (Verizon, Boost, T-Mobile, etc.)
Please consider a financial contribution.  No gift is too small.  We are an IRS recognized 501(c) 3 charitable organization.  Your gift is tax deductible.  Find out how your financial gift changes vulnerable women's lives and donate through our secure site. 
Upcoming Adoption Information Seminar
Mark Your Calendars &
Share with Friends!
Upcoming Adoption Events
November 9th 10am-12pm
Adoption Informational Seminar
Phoenix, Arizona
RSVP at info@buildingarizonafamilies.com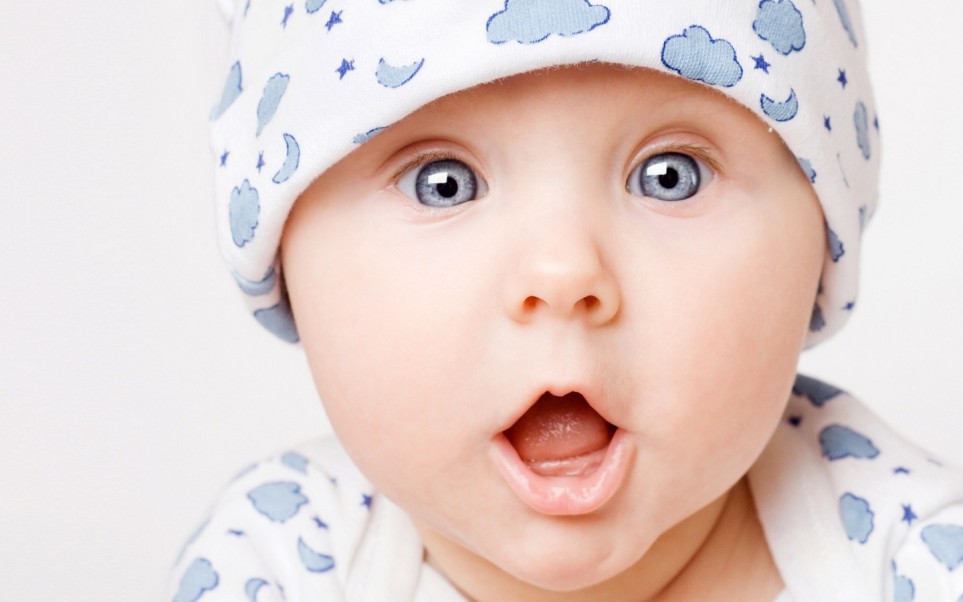 Stay Connected with Building Arizona Families!
Phone: 623-936-4729, 1-800-340-9664
E-mail:  info@buildingarizonafamilies.com
8433 N. Black Canyon Highway
Suite 152
Phoenix, AZ 85021