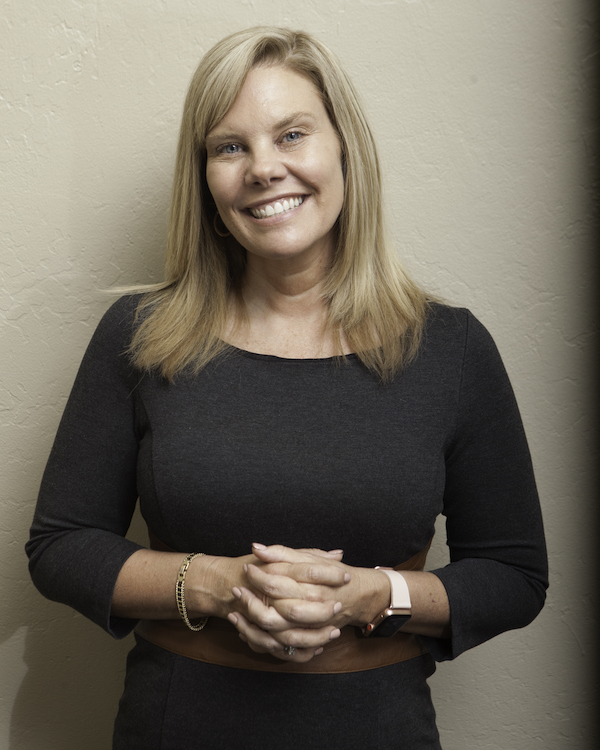 From the Desk of Kelly Rourke-Scarry, MSW
Dear Friend,
It's hard to believe that it is almost Christmas, and that 2019 is coming to a close.  It's such a busy time of year, and hard to keep what's most important top of mind sometimes.  But as I interact with pregnant women in heartbreaking circumstances, who still want to put the life of their unborn baby before their own, I am reminded about what is truly important – the gift of life. 
My mother was pregnant at 16, I was adopted, and every day I am thankful that she gave me the most important gift I will ever receive. My own gift of life is what motivates me to work long hours, knowing that the sacrifice of time may result in a baby being given the gift of life. It also could result in an adoptive family receiving the blessing of a newborn child, and a once desperate birth mother being able to move forward to change her life and reclaim hope for a bright future.  What I get to do at Building Arizona Families is be a part of watching day to day miracles occur.  I am beyond grateful that I have this opportunity. 
At this time of year, as we pause to take inventory of what is truly most important, I invite you to join me in experiencing the day to day miracles of babies being given the gift of life, families welcoming a new baby, and birth mothers being given the support they need to change their lives for the better.  There are so many ways to get involved, and we really do need your help – financial contributions to our non-profit organizations, volunteer help, and donations of items that meet the practical needs of the birth mothers we serve. The need is great – just let me know how you would like to be a part of our ongoing miracles –  I look forward to working with you to make a difference!
All the best to you and yours at this wonderful time of year,
All the best,
Kelly Rourke-Scarry
President/CEO
Building Arizona Families
domestic/newborn
adoption placements 
DECEMBER Domestic Adoption Report
Since January 1, 2019, we are delighted to report that we have placed 61 newborn babies with forever families! 
During the month of November, Building Arizona Families placed 7 newborn babies in wonderful homes around the United States!  Each baby has a bright future ahead of them. We are so grateful for the courageous birth mothers and compassionate adoptive families who love these precious babies enough to give them a life and a future.
Arizona pregnancy help & donna k evans foundation
ADOPTION     VS. ABORTION
Did you know that, according to the National Council for Adoption's 2017 report, approximately 18,000 U.S. infants are adopted each year? Contrast that number with the 638,169 reported abortions in 2017.  That means that only 2.7% of the unborn children whose mothers were experiencing a crisis pregnancy were given the gift of life.  The other 97.3%, or 638,169 babies were aborted. One key factor that 73% of women choosing abortion cited is the inability to financially provide for a baby.  It's heartbreaking that these women who are experiencing crisis pregnancies don't know that there are organizations like Building Arizona Families standing by to support them financially so they can give their baby the gift of life.  Just think – if we had reached just 50% of those women to support them, it's possible that 319,084 babies would be thriving in the loving arms of adoptive parents.  At risk pregnant women need to know that adoption is a beautiful option, that there are loving people standing by to help them through the adoption process, and then rebuild their lives toward a happy, healthy future.
We need people to join us in sharing the good news of adoption – the triple blessing!  The baby, the adoptive family, and the birth mother are all blessed by the adoption process.  Our You Before Me Campaign is committed to educating women experiencing crisis abortions about where to access the support they need so they can give their baby the gift of life.  Will you help us share the good news?  If so, please go to the You Before Me website, download the shareable resources, and distribute them wherever you can.   You will become a part of the miracle of life giving adoption.  Go HERE to download the shareables, as well as find out more about the You Before Me movement. 
In the last 90 days alone, 221,000 Arizona women experiencing crisis pregnancies have visited our website.  We need the funding to reach these vulnerable women in crisis and meet their practical needs.  Every dollar counts when it comes to helping these women. As the year draws to a close, would you consider an end of year gift to help save the lives of unborn babies, change the lives of women in crisis, and bless a family that longs for a newborn baby?   Building Arizona Families is an IRS recognized 501(c)(3) organization, and your gift is tax deductible.  If you are able to help, please reach out to Jennifer HERE, or call her at 623-680-2152.  Thank you for becoming a part of the miracle of adoption.
Yes! i'll help change a woman's life and change a baby's life!
birth mother success stories
Watch cody's Story
Lives are Changing Thru the Donna K. Evans Foundation
Cody was in crisis.  She wasn't planning on being pregnant, and her parents were already raising her other two children. Yet, she couldn't bring herself to choose abortion. 
Cody wanted her little girl to have every opportunity she never had.  She wanted her to grow up with both parents there, in a stable, loving home with a bright future of promise.
She encourages other women experiencing a crisis pregnancy to make the sacrificial choice of adoption, with the satisfaction of knowing that her child is happy, healthy, and being raised by wonderful parents. Cody keeps in touch and is included as a part of her baby's life. What a triple blessing! Watch her story HERE.
Please join us in helping to change the lives of pregnant women in crisis who courageously choose to put their unborn child's life above their own through the selfless choice of adoption.  They choose life for their unborn child.  Now, let's help them have the bright future they deserve.  Click below to join us in changing lives.
We need sponsors to help cover the cost of the educational outreach.  No tax deductible contribution is too small.  We also need volunteers! There are also downloadable resources on the website with facts about adoption that you can share with others. Join the You Before Me movement to save the lives of unborn babies and provide a fresh start in life for birth mothers who need encouraging, practical support.
Upcoming Adoption Information Seminar
Mark Your Calendars &
Share with Friends!
Upcoming Adoption Events
January 18, 2020 at 10am-12pm
Adoption Informational Seminar
Sheraton Crescent Hotel
Phoenix, Arizona
 RSVP at info@buildingarizonafamilies.com
Stay Connected on Social Media For Regular Updates on How to Impact Pregnant Women in Crisis and Save the Lives of Unborn Babies! 
Facts About Building Arizona Families
Established in 2004

Hague Accredited

Co-Founded by two members of the adoption triad

Established an Aftercare Program for birth mothers

Provide both open and closed adoptions

Work with birth mothers throughout the entire state of Arizona

Work with families across the United States

Use "Child Connect" for post adoption communication

Have an A+ Rating with the Better Business Bureau

Host a non-perishable food bank at our facility

Have a clothing closet for birth mothers

Assist our birth mothers in providing Christmas presents for their children

And on on….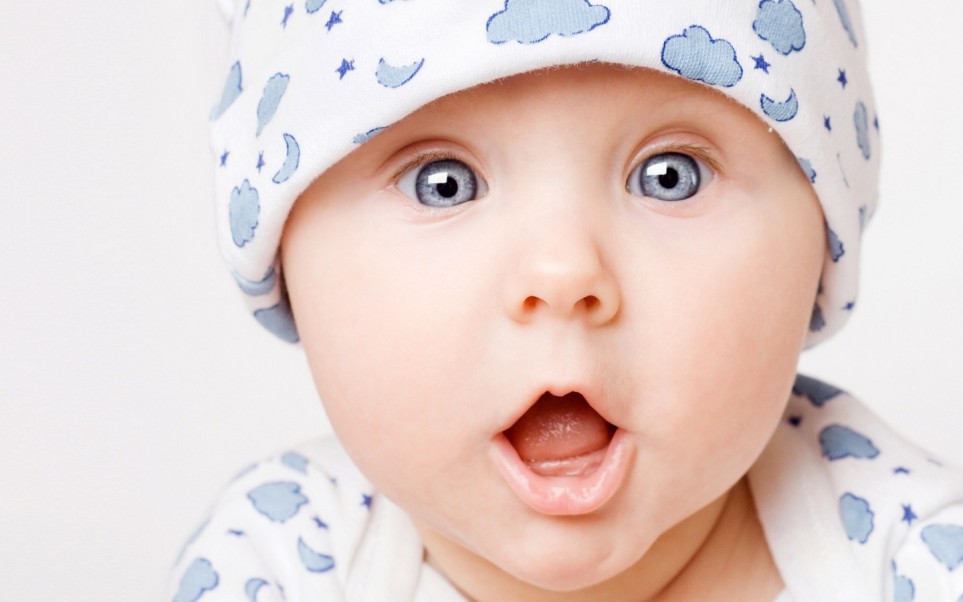 Stay Connected with Building Arizona Families!
Phone: 623-936-4729, 1-800-340-9664
E-mail:  info@buildingarizonafamilies.com
8433 N. Black Canyon Highway
Suite 152
Phoenix, AZ 85021