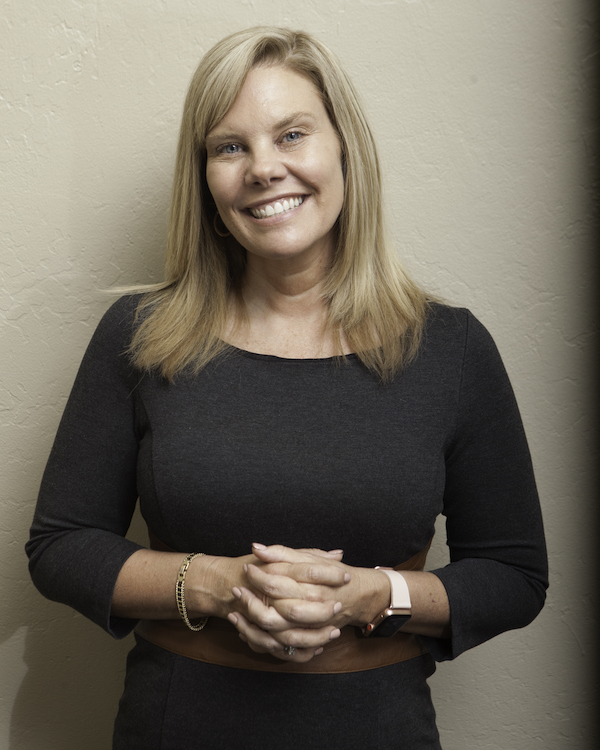 From the Desk of Kelly Rourke-Scarry, MSW
Dear Friend,
Happy New Year!  2019 was a wonderful year of celebrating 67 new babies, new families, and courageous birth mothers. This year, our goal is to expand the domestic adoption program to encourage even more women experiencing a crisis pregnancy to make the courageous choice of life and a stable future through the miracle of adoption.  
Adoption not only gives the gift of life to a baby that might otherwise have been an abortion statistic, but it also gives the birth mother a fresh start at life through the support of the Donna K. Evans Foundation.  And, of course, there is a family rejoicing as a newborn is welcomed with loving, open arms and hearts.
Did you know that over 16% of married women in the U.S. struggle with the ability to conceive?  And yet, less than 1% of this age group adopt a child. Even more heartbreaking is that in the U.S., there are approx. 1 million abortions and only 18,000 newborn adoptions – the contrast in choice is staggering.  We are on a mission to change this outcome – with your help!

Keep in mind that there are so many ways to get involved, and so many lives changed in the process.  We can't fight this battle for unborn babies, fresh starts for birth mothers, and adoptions for families with aching arms and hearts alone. We need to make 2020 the year that we go all out to save lives.  Your generous financial contributions to our non-profit organization, your volunteer help, and donations of items that meet the practical needs of the birth mothers have a very tangible impact in this life saving work. The need is great – please do everything you can.  I look forward to working with you in 2020 on this lifesaving mission.

Saving and changing lives together,

Kelly Rourke-Scarry
President/CEO
Building Arizona Families
domestic/newborn
adoption placements 
january Domestic Adoption Report
2019 was a record year – 67 babies were placed for adoption! In 2020, we want to double that number! 
During the month of December, Building Arizona Families placed 5 newborn babies in wonderful homes around the United States, including an absolutely adorable set of twins!  We keep in touch with many of our adoptive families, and it is so amazing to watch these precious babies grow and flourish with loving families and bright futures.
Arizona pregnancy help & donna k evans foundation
more on ADOPTION     VS. ABORTION
With approximately ONE MILLION abortions annually in the U.S., we ask ourselves regularly what we can help do to save more babies' lives.  We ask why women with crisis pregnancies are choosing abortion with all of the emotional aftermath that it brings, now documented as similar to PTSD.  In talking with thousands of women over the years experiencing crisis pregnancies, there are numerous reasons, but some of the most common are lack of financial resources, inability to parent and unaware of adoption options, fear of social stigma for "giving away" a baby, and fear of the emotional pain of handing over the child to another family.
Many women experiencing crisis pregnancies are extremely uneducated about the support that an adoption agency like Building Arizona Families provides, including safe housing, food, clothing, shelter, medical care, counseling, and free adoption services.  We also provide transportation to medical appointments.  With respect to the social stigma and emotional pain, our caseworkers walk beside birth mothers making the courageous choice to give their baby life and a bright future.  We educate these women about open adoption – the ability to stay involved in the child's life, and we educate the birth mother's family about what a beautiful choice adoption is.
There is so much more to do to educate pregnant women in crisis and society as a whole about the gift of adoption, and the positive option it is. We need to reach out through media, the internet ad beyond to educate birth mothers and society.  This type of mass education is expensive, but crucial to saving lives, restoring lives, and creating families.  Will you help us do this in 2020?  Lives are truly in the balance.   Building Arizona Families is an IRS recognized 501(c)(3) organization, and your gift is tax deductible.  If you are able to help, please reach out to Jennifer HERE, or call her at 623-680-2152.  Thank you for becoming a part of the miracle of adoption.
Yes! i'll help change a woman's life and change a baby's life!
birth mother success stories
how adoption erases the pain of infertility
Steve and Becky, like thousands across the United States, discovered that they could not have their own children. They always knew they wanted to be parents, and so it was a natural decision for them to want to adopt kids to build their forever family. 
Today, Becky works for Building Arizona Families as the program manager for domestic adoptions.  She is passionate about supporting women with crisis pregnancies and the families who are opening their hearts and homes to love these precious babies.  Watch their story HERE.
Please join us in helping to find loving families for babies, as well as educate  pregnant women in crisis about the positive choice of adoption.  Click below to join us in changing lives.
As we mentioned earlier, 2020 is the year!  We are going all out to educate women experiencing crisis pregnancies.  It is simply not OK that there are a million abortions in the U.S. every year, when we know that there are loving families who hoping and praying for a baby to adopt. The key is to get the word out about how we can help women, prevent abortions, and bless families.  What's not to love about adoption? 
We need sponsors to help cover the cost of the educational outreach. Businesses can be
sponsors, individuals can be sponsors.  No tax deductible contribution is too small.  We also need volunteers to help educate the public – your church, your school, wherever you can help inform people that there is a better, more positive option that helps everyone! There are downloadable resources on the website with facts about adoption that you can share with others. 
Join the You Before Me movement to save the lives of unborn babies and provide a fresh start in life for birth mothers who need encouraging, practical support.
Upcoming Adoption Information Seminar
Mark Your Calendars &
Share with Friends!
Upcoming Adoption Events
April 18, 2020 at 10am-12pm
Adoption Informational Seminar
Sheraton Crescent Hotel
Phoenix, Arizona
 RSVP at info@buildingarizonafamilies.com
Stay Connected on Social Media For Regular Updates on How to Impact Pregnant Women in Crisis and Save the Lives of Unborn Babies! 
Facts About Building Arizona Families
Established in 2004

Hague Accredited

Co-Founded by two members of the adoption triad

Established an Aftercare Program for birth mothers

Provide both open and closed adoptions

Work with birth mothers throughout the entire state of Arizona

Work with families across the United States

Use "Child Connect" for post adoption communication

Have an A+ Rating with the Better Business Bureau

Host a non-perishable food bank at our facility

Have a clothing closet for birth mothers

Assist our birth mothers in providing Christmas presents for their children

And on on….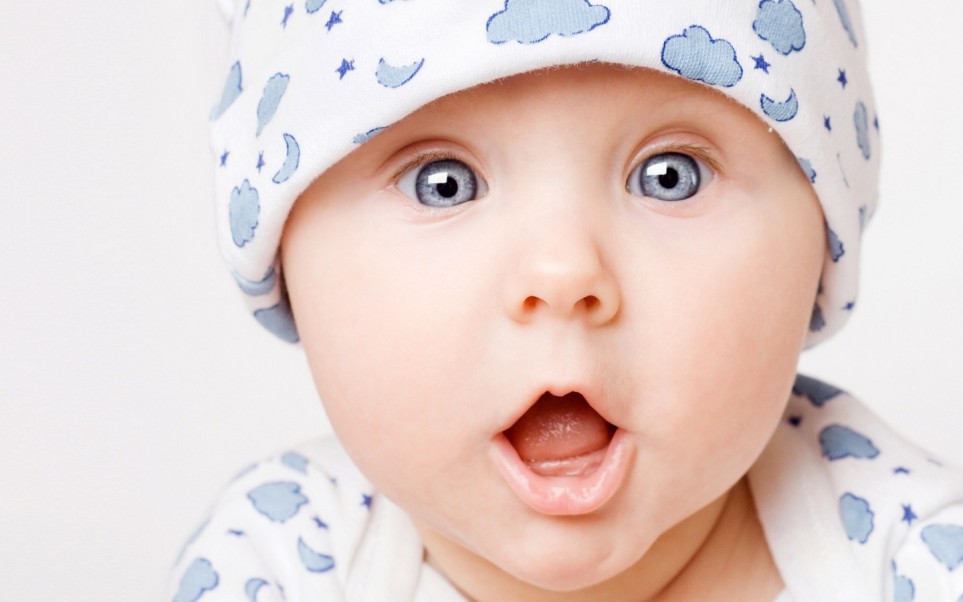 Stay Connected with Building Arizona Families!
Phone: 623-936-4729, 1-800-340-9664
E-mail:  info@buildingarizonafamilies.com
8433 N. Black Canyon Highway
Suite 152
Phoenix, AZ 85021