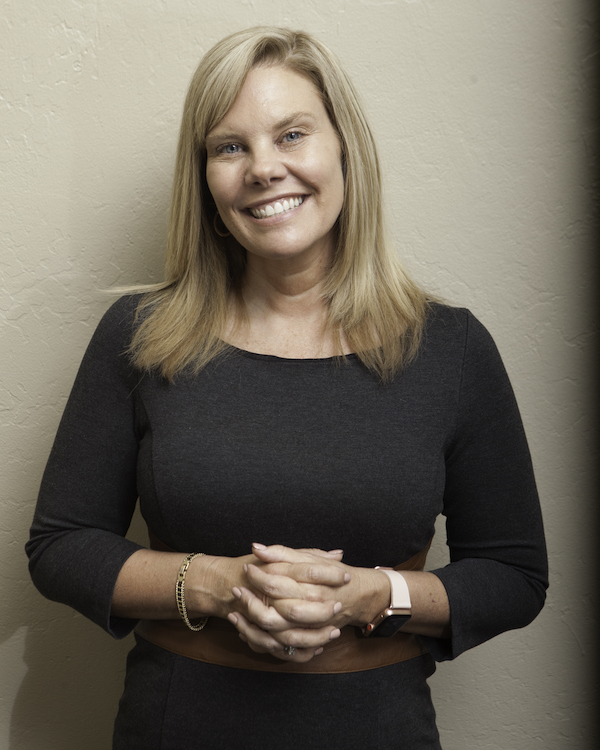 From the Desk of Kelly Rourke-Scarry, MSW
Dear Friend,
There is a lot to celebrate! June has been one of the busiest months we have ever had. Building Arizona Families is a refuge for pregnant women in crisis, providing free food, clothing, shelter, counseling, and adoption services. This compassionate support creates a positive environment that leads to the positive choice of adoption. More and more pregnant women in crisis are reaching out for help as they find themselves facing homelessness, abuse, and addiction.
With the increase in birth mothers turning to us for help comes the increased need for adoptive families. We are grateful for the families who call us asking if we are accepting new families into our adoption program, and of course, our answer is "Yes!". Your open heart and open home will change your life and a precious child's life forever.
This month we officially launched the You Before Me Campaign at the National Adoption Conference in Atlanta. The goal of the movement is to educate pregnant women in crisis about the tremendous support that is available to them if they choose life for their unborn child. We are so grateful for the tremendous response to the campaign so far. Conference attendees overwhelmingly recognize the incredible need to educate pregnant women in crisis and the general public about adoption as the "positive choice" for an unplanned pregnancy.
There is more news below, including information on how to get involved in changing the lives of pregnant women in crisis and providing a future for an unborn child. I look forward to working with you to make a difference!
All the best,
Kelly Rourke-Scarry
President/CEO
Building Arizona Families
FROM PRISON TO JOY
NICOLE'S STORY
JUNE Domestic Adoption Report
Since January 1, 2019,
we are delighted to report that we have placed 30 newborn babies with forever families!
During the month of May, Building Arizona Families placed 7 newborn babies in wonderful homes around the United States! Each baby has a wonderful future ahead of them. We are so grateful for the courageous birth mothers and loving adoptive families who love these precious babies enough to give them a life and a future.
Changing Lives, Changing Futures
The You Before Me Campaign
The You Before Me Campaign was very positively welcomed by attendees at the National Adoption Conference. Conference attendees included adoption agencies and organizations committed to serving vulnerable children and supporting adoptive families through the miracle of adoption.
These organizations recognized the tremendous value of educating the public about the "positive choice" for an unplanned pregnancy.
In addition to public education, the campaign honors the selfless birth mothers who choose to put their baby's life before their own difficult circumstances. Conference attendees confirmed that the adoption community needed to respond on behalf of adoption when the abortion campaign #youknowme launched with the goal of making abortion a normal and regular occurrence. Birth mother attendees at the conference stood a little taller, smiled a little brighter and appeared a little prouder at their adoption choice as they watched the response and support of their fellow attendees. After all, it is birth mothers who make adoption possible. The You Before Me Campaign celebrates and supports their adoption decision. Help us share the news! #YouBeforeMe
Join the Movement
FIND OUT HOW TO GET INVOLVED
FROM ADOPTED TO ADOPTION AGENCY
SPOTLIGHT: KELLY'S STORY
Kelly was born to a teenage mother 7 days before Roe v. Wade was legalized, and placed for adoption in a loving, stable family. From adopted to co-founder of an adoption agency, a foundation, and the You Before Me movement, Kelly's story illustrates the fact that every baby should have the right to become someone.
CHANGING BRAVE WOMEN'S FUTURES
THE DONNA K. EVANS FOUNDATION
The mission of the Donna K. Evans Foundation is to support birth mothers after their adoption placement.  When we launched the foundation, our goal was to raise the bar on the standard level of care for adoption aftercare services.  This care is robust, including free job training, GED training, post adoption counseling, food and clothing.
The influence of the Donna K. Evans Foundation is expanding as we continue to receive high levels of interest and support from other adoption providers who desire to replicate the program in their own adoption entity. We offer the program model and infrastructure to any adoption entity who would like to provide and promote adoption aftercare services.
At the Donna K. Evans Foundation, we believe that to value an adopted child includes valuing the woman who chose to give that child life.  To assist and support that birth mother is to celebrate her selfless courage and continue to give back with love to help her move forward into a successful, happy future.  Find out how to get involved in helping brave women who chose life for their unborn child have the bright future they deserve.
Please Join Us in Changing Lives!
The women we are serving through the Donna K. Evans Foundation urgently need your help!  There are many ways to get involved, including volunteering, donating much needed supplies, and financial contributions that  enable us to purchase items necessary to help these vulnerable women succeed in life.
Volunteering –  please contact Maura Celaya at (602) 595-8592.
Donating items – please contact our office at 623.936.4729
Items Needed:
Non-perishable food, grocery gift cards
Fast food cards: (Subway, Panera, Dominos, etc.)
Hotel stay vouchers (one night)
Clothing/clothing store gift cards (Kohl's, JCPenney, etc.)
Hygiene and personal items
Diapers, car Seats (convertible & booster seats)
Office supplies/gift cards for office supplies (printer ink, paper, pens, etc.)
Toys (new for Christmas)
Books
GED study guides
One day bus passes
Prepaid cell phone minutes (Verizon, Boost, T-Mobile, etc.)
Please consider a financial contribution.  No gift is too small.  We are an IRS recognized 501(c) 3 charitable organization.  Your gift is tax deductible.  Find out how your financial gift changes vulnerable women's lives and donate through our secure site. 
Upcoming Adoption Information Seminar
Mark Your Calendars &
Share with Friends!
Upcoming Adoption Events
July 27th 10am-12pm
Adoption Informational Seminar
Phoenix, Arizona
RSVP at info@buildingarizonafamilies.com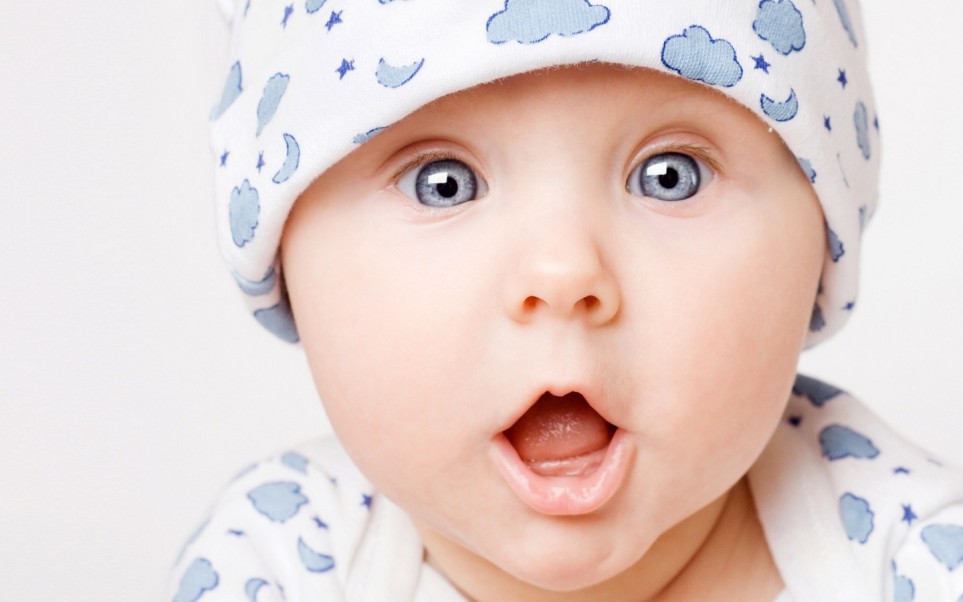 Stay Connected with Building Arizona Families!
Phone: 623-936-4729, 1-800-340-9664
E-mail:  info@buildingarizonafamilies.com
8433 N. Black Canyon Highway
Suite 152
Phoenix, AZ 85021