From the Desk of Kelly Rourke-Scarry, MSW
Dear Friend,
I hope you and yours are doing well, despite the difficult circumstances we have all been facing.  We are encountering challenges at Building Arizona Families. These COVID-19 related challenges won't stop us as we press forward to help women experiencing crisis pregnancies, beautiful babies who need loving forever families, and families who long to hold their newborn baby in their arms. The miracle of adoption is what keeps us going – the unconditional love of babies and those who love them!  And COVID-19 can't stop that.
Impacts to newborn adoption include a slowdown in families interested in adoption, as finances tighten up and uncertainty impacts decision making. Home studies and background check processes also are slowed down.  What hasn't slowed down is the need.  In fact, it has increased.  The number of women who believe they can't afford to keep their baby has increased, as has substance abuse, domestic abuse, and homelessness as negative impacts of COVID-19.
If you know anyone who is considering adopting a newborn, please forward this newsletter to them, and give them our contact information.  Women facing crisis pregnancies need a positive option that gives life and a future to their baby.  Please give women experiencing a crisis pregnancy my phone number.  I am so serious about this that I am available 24/7/365 to help pregnant women in crisis.  My cell is 623.695.4112 and women can text or call me.  
We really do need your help to make sure that unborn babies are given the gift of life and a bright future, that families can be blessed with the miracle of adoption, and birth mothers can have the assurance that they have given their babies the very best gift – life.  This is a battle worth fighting for, and we will fight on, despite the challenges. 
During these uncertain times, we need you more than ever to roll up your sleeves with us in the battle for unborn babies, fresh starts for birth mothers, and adoptions for families with aching arms and hearts. Your most generous financial contributions to our non-profit organization helps us meet the needs of pregnant women in crisis who have courageously chosen adoption.  We provide clothing, transportation to doctor appointments, counseling, food, and even safe housing for these fragile women.  Believe it or not, a gift of just $50 would go a long way to help meet these women's needs.   We also need volunteer help – a few hours of help in the office, food pantry, or clothing room would really help.  Plus, if you can, we need donations of items that meet the practical needs of the birth mothers – grocery gift cards, phone cards, bus passes, maternity clothes, and non-perishable food to replenish the food pantry. The need is great – please join us as we work to rescue, save, and bless lives – it's a work of love and we can't fail. To help, please reach out to Jennifer by e-mail HERE, or call her at 623-680-2152.  Thank you for becoming a part of the miracle of adoption. 
Saving and changing lives together.
All the best,
Kelly Rourke-Scarry
President/CEO
Building Arizona Families
domestic/newborn
adoption placements 
Domestic Adoption Report
NINE BEAUTIFUL BABIES ADOPTED IN MARCH!
During the month of March, Building Arizona Families placed 9 newborn babies in wonderful homes around the United States, five boys and four girls! 
 Precious March Babies 
Arizona pregnancy help & donna k evans foundation
BIRTH MOTHER matters adoption radio
Did you know that we have a radio show focused on topics that matter the most to women facing crisis pregnancies? It's called Birth Mother Matters, and you can listen just about anywhere you can access a podcast, like iTunes, iHeart Radio, and Google Podcasts.  Check HERE for where to listen.
The show is hosted by Kelly Rourke-Scarry, President/CEO of Building Arizona Families, and Ron Reigns, radio personality and adoption advocate.   Topics range widely, from COVID-19 impacts to how to make an adoption plans.  Listening will help you gain insights on current adoption issues as well as the numerous challenges that women (and men) facing a crisis pregnancy have to deal with.  
we invite you to tune in, and subscribe!
birth mother matters adoption radio
adoption in the media
The Birth Mother Matters podcast covers adoption relevant topics, including heavy duty topics like human trafficking and abortion.  Listen in to this podcast to get a feel for how important these topics are, and why you should stay informed as an advocate for adoption. Listen HERE!
Please join us in helping to change the lives of pregnant women in crisis who courageously choose to put their unborn child's life above their own through the selfless choice of adoption.  They choose life for their unborn child.  Now, let's help them have the bright future they deserve.  Click below to join us in changing lives. 
We need sponsors to help cover the cost of the educational outreach.  No tax deductible contribution is too small.  We also need volunteers! There are also downloadable resources on the website with facts about adoption that you can share with others. Join the You Before Me movement to save the lives of unborn babies and provide a fresh start in life for birth mothers who need encouraging, practical support. 
Upcoming Adoption Information Seminar
Mark Your Calendars &
Share with Friends!
Upcoming Adoption Events
July 18, 2020 at 10am-12pm
Adoption Informational Seminar
Sheraton Crescent Hotel
Phoenix, Arizona
RSVP at info@buildingarizonafamilies.com
Stay Connected on Social Media For Regular Updates on How to Impact Pregnant Women in Crisis and Save the Lives of Unborn Babies! 
Facts About Building Arizona Families
Established in 2004

Hague Accredited

Co-Founded by two members of the adoption triad

Established an Aftercare Program for birth mothers

Provide both open and closed adoptions

Work with birth mothers throughout the entire state of Arizona

Work with families across the United States

Use "Child Connect" for post adoption communication

Have an A+ Rating with the Better Business Bureau

Host a non-perishable food bank at our facility

Have a clothing closet for birth mothers

Assist our birth mothers in providing Christmas presents for their children

And on on….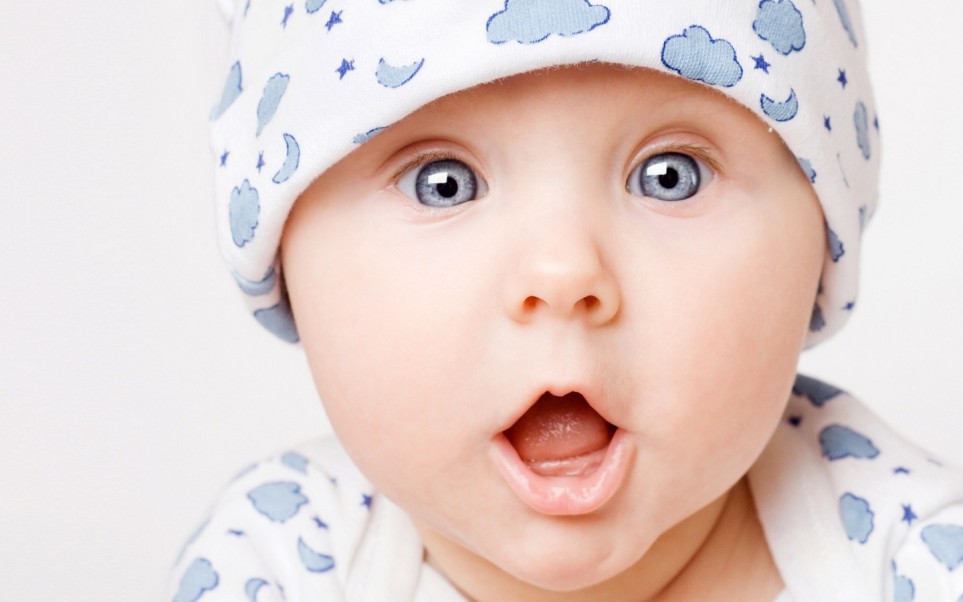 Stay Connected with Building Arizona Families!
Phone: 623-936-4729, 1-800-340-9664
E-mail:  info@buildingarizonafamilies.com
8433 N. Black Canyon Highway
Suite 152
Phoenix, AZ 85021